Niles Community Schools
Building a Foundation for Our Future
W-A-Y Forward - Online Learning for grades 6-8. Click here to see recent media coverage on this exciting new learning opportunity!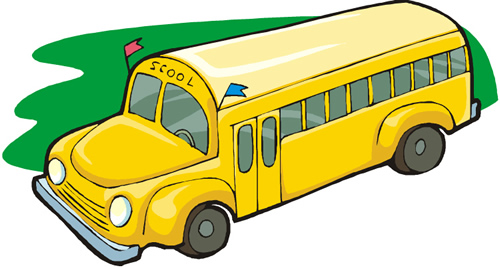 Click on the bus for bus stop information!
The district has almost 4,000 students. We are the largest district in our area and we offer more sports, more extracurricular activities, and more academic opportunities than any other district. The district is small enough to make personal attention to students a priority.
The 9th through 12th grade high school has 1100 students and offers many Advanced Placement and online courses. Our high school has been recognized as a statewide leader in career pathways and models a program preparing students for the next level.