A Letter to Our Parents and to Our Community
April 8, 2014

Dear Parents and Community:
We're writing to you today to inform you that the Niles Community Schools Board of Education has appointed Dr. Michael Lindley interim superintendent for the District, effective immediately. We anticipate that he will serve in this position for 15 months, while the Board conducts an extensive search for a permanent superintendent during the 2014-­15 school year.
Dr. Lindley is a veteran educator with more than 20 years experience as a central office administrator, including most recently serving as superintendent with New Buffalo Area Schools for 18 years. Improving student learning is the primary objective of the Board and the entire staff at Niles Community Schools. To that end, given Dr. Lindley's proven track record of success and commitment to student achievement, we are confident that he is the ideal choice to guide our schools during this transition.
Dr. Lindley will be taking over for Dr. Kevin Ivers, who provided invaluable leadership and counsel to the District over the past several weeks. We are grateful to Dr. Ivers for his stewardship and professionalism.
We hope that you will join the Board and the Niles staff in welcoming Dr. Lindley to the District. If you have any questions, please feel free to contact the Board of Education at board@nileschools.org. Thank you for your continued support of Niles Community Schools and the students we are privileged to serve.
Sincerely,
Niles Community Schools
Board of Education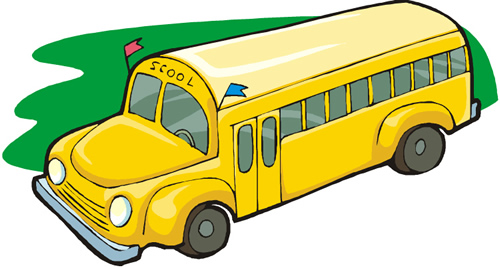 Click on the bus for bus stop information!
The district has almost 4,000 students. We are the largest district in our area and we offer more sports, more extracurricular activities, and more academic opportunities than any other district. The district is small enough to make personal attention to students a priority.
The 9th through 12th grade high school has 1100 students and offers many Advanced Placement and online courses. Our high school has been recognized as a statewide leader in career pathways and models a program preparing students for the next level.