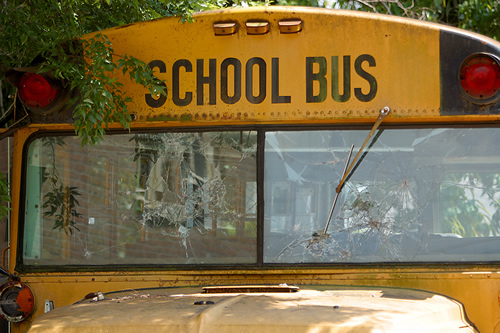 First Student
We offer daily bus service for students who live in Berrien and Cass Counties. Our safe, caring, professional drivers travel regular routes in these counties to transport students to our elementary, middle,
and high school buildings. (Click on bus stop information in left column to see the 2016-17 bus stops.)

For half-day students, we offer pickup and take home transportation for the morning and afternoon programs. However, students enrolled in half-day programs may use only the bus service scheduled for their school program; they cannot use both morning and afternoon transportation services for extended-stay programs.
We also offer specialized transportation to and from Berrien Springs for hearing impaired students enrolled in Niles schools.
For more information, please contact:
First Student
1740 Lake Street
Niles, Michigan 49120
269.684.1420